Book your Assessment Today!
I am credentialed in: Pre- and Post-Natal Fitness by  ACE (American Council on Exercise)
If you are looking for pregnancy or postnatal personal training in Atlanta, you need to be sure you're really getting a specialist!
If  you want more energy, a strong pelvic floor & no backache —   You want to be a lean, shapely, energetic & sexy mummy, not a size zero but not flabby either. No problem, I can help!
Research has determined that remaining active during pregnancy offers several benefits to the mother and to the future newborn as well. The key to reaping out such benefits is to adjust your exercise program in order to make it safe for yourself and your baby during this period and to keep in mind that the goal of exercising during this period is to maintain your present level of fitness, not to improve.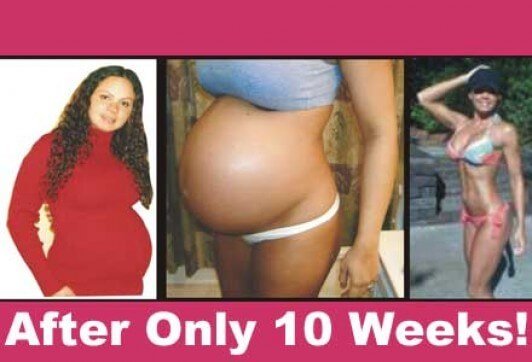 Benefits of exercise and keeping fit during pregnancy
As well as increasing your energy levels, gentle exercise can also help:
Reduce discomforts such as constipation, cramps and backache
Make you feel stronger and able to cope with everyday tasks
Make you sleep better.
Reduce stress and help to fend off any pregnancy blues
Keep you looking and feeling good
Get your body shape back faster after your baby is born
Prepare you for labor
Speedier recovery after delivery
Increased sense of well-being and self-esteem during and after pregnancy
Less leg cramps
Larger placenta, which in turn provides an increased nutrient base for the baby
Decrease the risk of excessive weight gain caused by an increase of fat storage
Stronger lower back, which in turn reduces the risk of lower back pain
Boost in energy levels
Decrease the likelihood of varicose veins
Reduced chances of having a Caesarean birth
Higher chances of achieving labor either a few days earlier or on time
Exercise helps prepare the body for the stresses imposed by labor and delivery