THE GET FIT CHALLENGE WITH VICKY GARCIA
4 Week Challenge available now in my Fitness app 📲 Let me coach you! 
What's your goal🔥?! Need to lose that extra COVID weight? Want to look toned and fit? Need the extra energy and boost in body image? All your training and nutrition needs can be right in your pocket 📲:
This Challenge Includes:
⚡4 weeks training challenge.
⚡Log your workouts and track your steps
⚡Free Nutrition Guide Download
⚡Free Flexible Diet Meal Plan with access to my complete database + delish, macro-friendly recipes
⚡Free Bootyband
⚡1 Group Zoom Per Week + 1 personalized phone call per week and access to my private #vickyfit group. 
⚡Supplement Discount
⚡Special Discount on Reebok
⚡24/7 access to ME via APP
Home and gym options available. Transform your body on YOUR terms! Fit it into your schedule! Join me and win the FABULOUS PRIZES BELOW!!!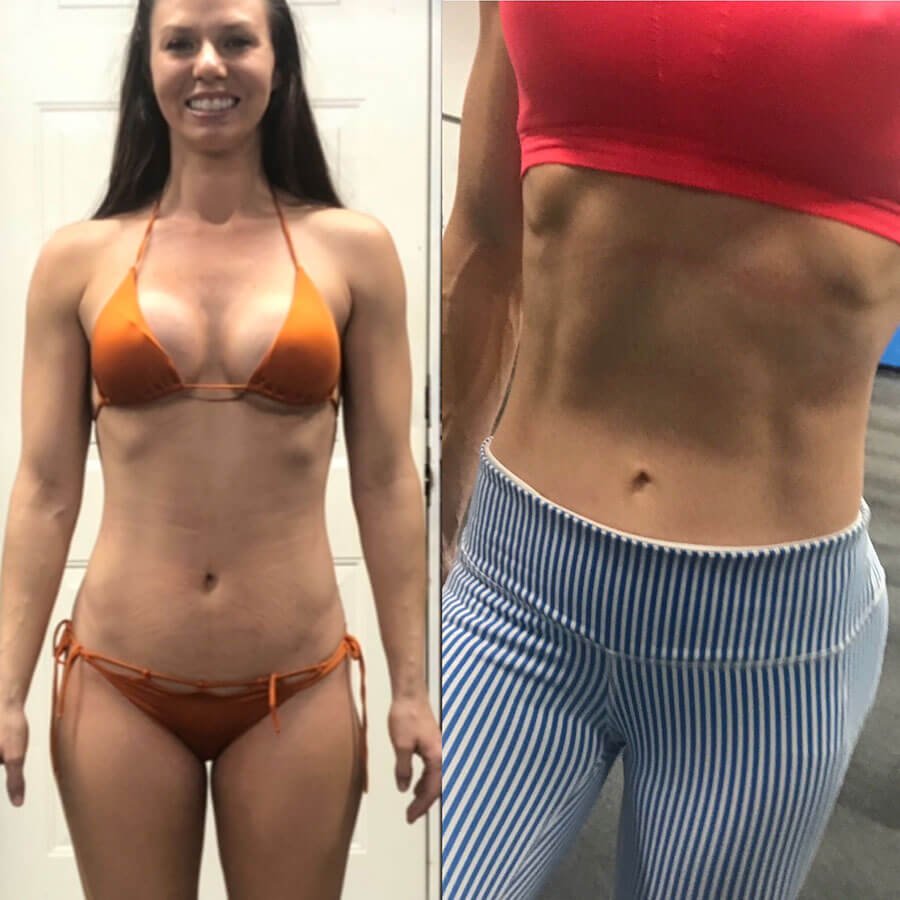 Thank you Vicky!
Thanks to Vicky – "Strong like a bull" and fast too!
Motivational Personal Trainer
Vicky, you are so amazing! I am so thankful that you are in my life! You motivate me every time I speak with you! Not just in fitness, but in la vida tambien! Thank you for being a wonderful amiga hermosa
Routines that fit a busy lifestyle
Regardless if you're just starting to work out or if you've been into fitness for quite some time, Vicky Garcia will help you reach your fitness goals!  Vicky works with your schedule by offering different routines that you can fit into a busy lifestyle.  I love working with Vicky!
Affiliations
Please click each image to be taken to my affiliates websites.