The Teen Fitness Challenge
 #GirlPower The Teen Fitness Challenge!
Whether your teen wants to gain strength and speed for sports, cheerleading or other activities, or to tighten and tone to feel confident, the #GirlPower Teen Fitness Challenge will help them learn how to safely exercise and with the correct form.
She can learn my best endurance/performance moves exercising with me and track her progress through my Fitness App.
My #GirlPower Teen Fitness Challenge will get her fit and confident!!!??
The program includes 30 days of:
✔️3 weekly Routines (upper / lower/ total body) +
✔️1 HIIT Abs +
✔️Stretching Routines
✔️Combined cutting edge workouts the proper form:  a learning experience for all!
Participants will feel fitter, more confident, and more mentally energized and amped to take on the world
She will gain strength from exercising in their own private environment (home, outdoors – no gym required) and feel motivated to work harder each time. This means getting the results she wants ?
Sign your teen up for my# GirlPower Teen Fitness Challenge and she will get the best functional training techniques and the motivation to achieve her fitness goals.
Support/Access:
✔️With this program you have 24/7 access to ME via App.
BONUS! NUTRITION
A new, non-diet approach to adopting healthy eating habits for Teens! Drawing on the same evidence-based practices introducing Flexible Eating for teens addresses the principles of healthy relationships with food that will help them to listen to their  body's natural hunger and fullness cues.
During adolescence, health and fitness aspirations may include:
✔️Losing excess body weight +
✔️Building muscle mass +
✔️Preparing for a fitness assessment or team trials +
✔️Training for a sports competition +
So, when it comes to youth fitness, there are a few things to bear in mind to avoid injury, achieve goals and enjoy training!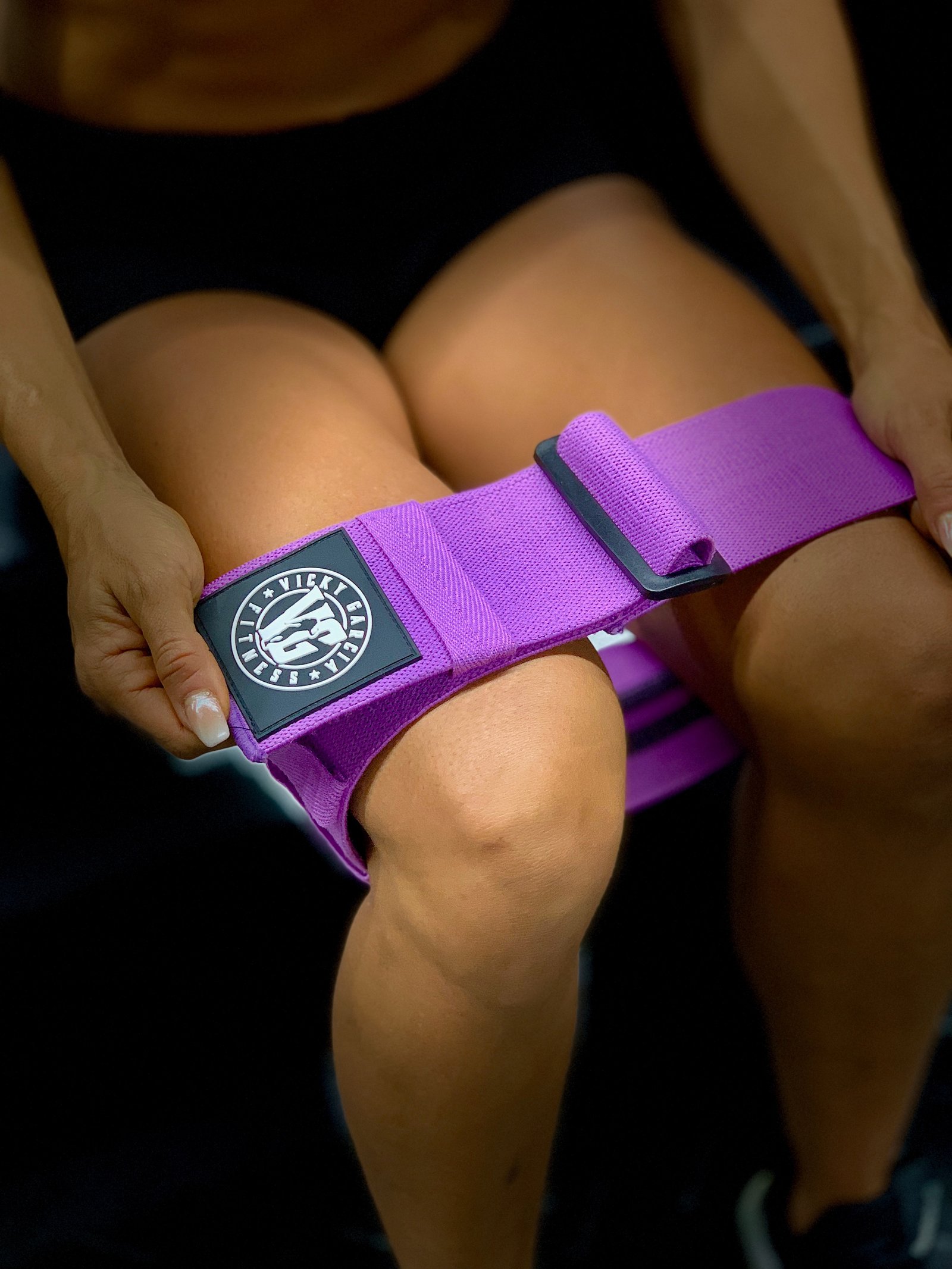 $175 with FREE Booty Booster Band!
What's Included in the challenge
TRAINING
You will also receive a training plan loaded with different routines designed specifically for teen bodies. These will be designed for her to do at home or at the gym! If you choose to complete at home, there may be a few items I request you to purchase from my favorite Amazon list so you have what you need to complete your workouts!
CARDIO
YES, I will give you cardio to do!  Why? Because not only does cardio promote heart health, but has also shown to be helpful in losing overall fat tissue.  This, once again, will be based on your current physical activity status.
WEEKLY CHECK-INS
Each week I ask that you check in with me.  This is the only time I want you weighing yourself or taking measurements during the week!  I ask that you send me a front, side and back pictures each week.  I do ask that you keep your check in day consistent, i.e. every Friday.
APP CHAT GROUP
You will have access to our chat group with others going through their fitness journey! This will help you to develop connections with others who are trying to improve their bodies and mind through fitness and proper nutrition.
ACCOUNTABILITY
I am relying on YOU to communicate with me! I want you to be proud of your success and I want you to willingly share it with me. If you are PROUD of your work, you should want to show it off to the world. The way to get there is to dedicate yourself to 150% to this plan and this lifestyle.
I cannot tell you how transformative this program is…Both physically and mentally.
And whether you are a beginner or advanced, you can do this!
JOIN MY #GirlPower Teen Fitness Challenge HERE TODAY!!
$105 w/Booty Booster Band
Let's arrange a phone call to discuss your goals and motivation. Then we can determine if you are a good fit for my program.