Online Fitness Coaching by Vicky Garcia
Personalized Fitness & Nutrition
An effective, cost-sensible approach to Personal Training, Nutrition and Lifestyle Coaching.
Work privately with me everywhere you go!!!
Vicky's Virtual Trainer is the most comprehensive fitness database in the world with over 5,600 exercise video illustrations. It contains the largest library of exercise images & videos, the most challenging workouts across all disciplines, access to  a complete set of every fitness tool, calculator and tracking features available.
I personally use these cutting edge features via mobile app, screen-share and phone to evaluate your progress LIVE. My expertise and accountability system will keep you on the Fast Track towards your health and fitness goals!
Whether you're a total novice or a seasoned athlete, my Online Fitness & Nutrition Program will change your fitness lifestyle and the way you work out. With state-of-the-art technology and best-in-class content, Vicky Garcia's Online Fitness App delivers the results that you are looking for.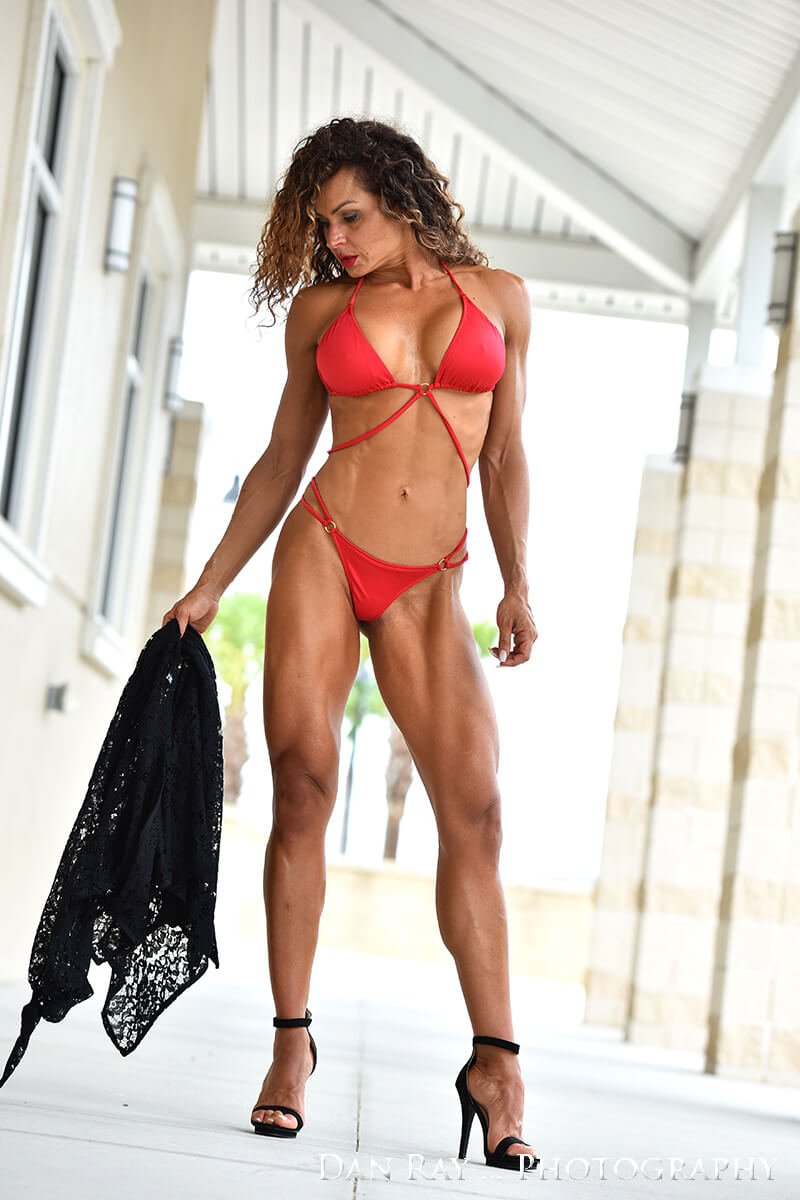 This all inclusive plan includes:
NEW 1:1 Questionnaire Review via 30 minute phone interview
Customized Menus in 7-10 Business Days from the date of the phone interview
Personalized Macronutrient Breakdown
Customized Training Plan via the VGF app for your macro type. Tailored for your preferences of home or gym, physical limitations, equipment availability, as well as time constraints.

24/7 Access for Questions & Answers via the app.
Weekly Check -ins with your Coach
Training Plan Adjustments, as needed
Choose 3, 6 or 12 mos. Plans
3, 6 or 12 month access to progress tracking tools via app.
Delicious recipe-based meal plans that includes all my personal favorite meals, with options based on your preferences and goals (weight loss, maintenance or building lean muscle).
Access to the VGF Community to connect with women all around the world doing the same program at the same time as you!
Exclusive Member Supplements Discounts
Exclusive Member Reebok Discounts
Access to my Favs Amazon Store
All this for less than $20 per day!
Guides:
Getting Started Guide
Example Meal Plan
Groceries list
Ebooks:
Recipes
Flexible Eating Guide
How to Track Macros
Meal Prep 101
Macronutrient Consultation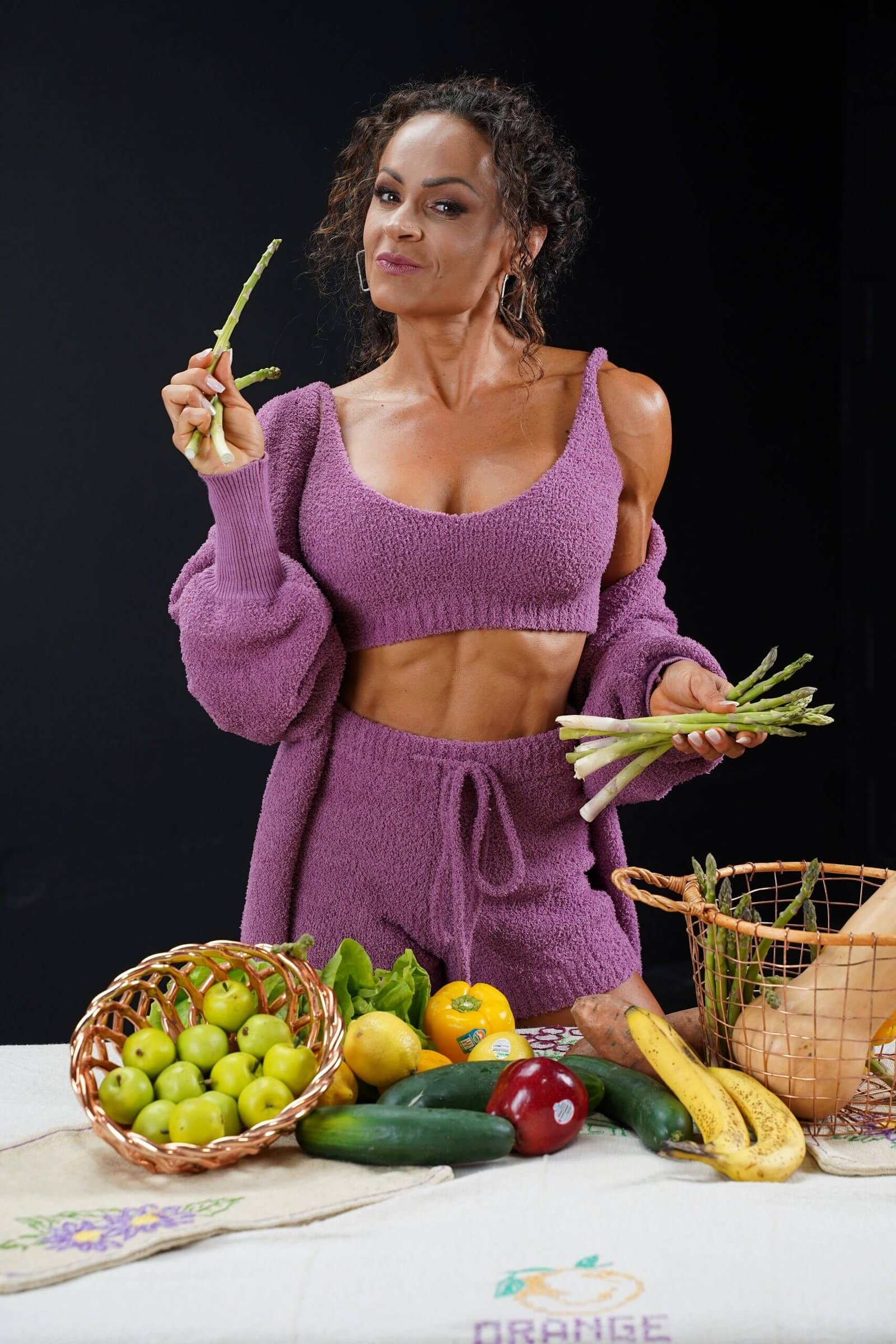 I will examine your Diet and Nutrition Habits and provide recommendations so you can reach your goals!
Customize your nutrition!

Speak with me to review your current diet and fitness plan. This is an opportunity for you to share your current habits and where you would like to see yourself. I will evaluate and recommend adjustments to your current lifestyle to make sure you can reach your goals. Recommendations can be made regarding macros and a strategy on how to implement this.
This is a 30 minute phone call.
This consultation is NOT intended to design a custom meal or workout plan. I will give you feedback and consult you!
This consultation is NON-REFUNDABLE and NON-EXCHANGEABLE.
ALL SALES ARE FINAL.
Coaching NOT included.
Personalized Nutrition Coaching
Our 4 Week Custom Nutrition Coaching includes:
One on One Questionnaire Review via 30 minute phone xall
Customized Menus in 7-10 business days from the date of the Questionnaire Review
Your Personal Recommended Macronutrient Breakdown
4 Customized Menus according to your macro type.
Access to Team VGF Private Group Forum for nutritional updates, weekly motivation, and exclusive member tips
Exclusive Member Supplement Discounts
Exclusive Member Reebok Discounts
Access to my Amazon Store
Exclusive Member Extra Add-on Program discounts
BONUS:
Flexible Eating E-Book
Getting Started Guide
Grocery List