About Vicky Garcia, Personal Trainer- Nutrition Coach
Mission
I am a Positive Fitness Role Model who motivates and brings a lot of hands-on, personal experience. I'm dedicated to living a FIT and healthy lifestyle, leading by example and love to share my knowledge with others!
My mission is to enhance your quality of life by achieving balance in various aspects such as healthy eating , becoming more active, achieving goals, balancing your mind and body with positive influences and get the body that you have always wanted!!!
I am originally from Venezuela (South America) and  I am a mother to Victoria Isabel (15 years old). I have always had a passion for Fitness, Health and Wellness, which has brought me to where I am today. I received my degree in Advertising and Marketing from Barcelona University, Spain and over the past 10 years I have found the way to follow my lifelong passion — FITNESS !!!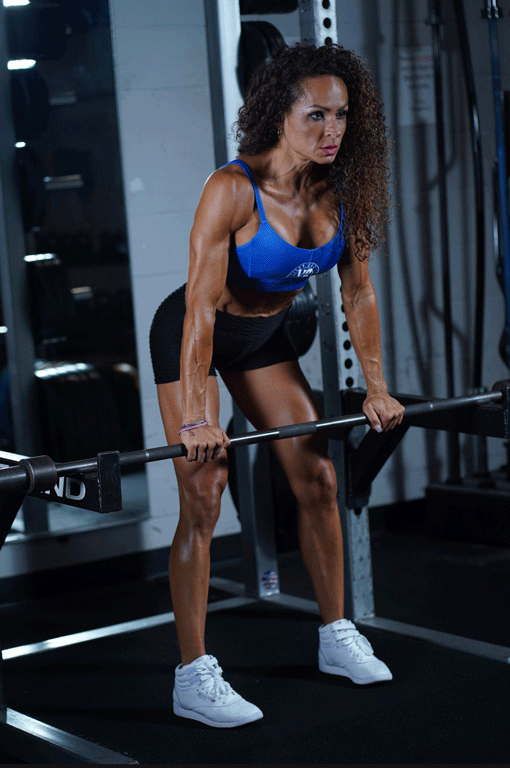 Certifications
I hold Personal Training, Group Exercise Training, Pre- and Post-Natal Fitness Training Certifications through The American Council on Exercise (ACE), The National Strength and Condition (NSCA), The Aerobics and Fitness Association of America (AFFA), I have worked with clients in both public and more private settings as a Fitness Trainer, Life Coach, Nutrition Counselor and Group Fitness Instructor. My passion for Fitness as brought me to take to 
Motivation
I have been responsible for creating new exercise programs for different individuals and I specialize in helping all types of people reach their health and fitness goals. I customize client's workouts based on their individual goals, needs, personality and lifestyle.
I always find a way to make your workouts motivating and fun—helping my clients feel energized and enthused. I work with you to find the best way to achieve your goals.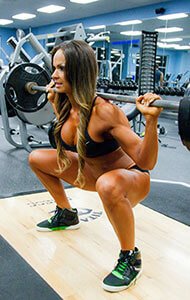 Boost Your Energy! Increase Your Confidence! Improve Your Health!
Call Today for a FREE Evaluation!
678-328-7662
Affiliations
Please click each image to be taken to my affiliates websites.