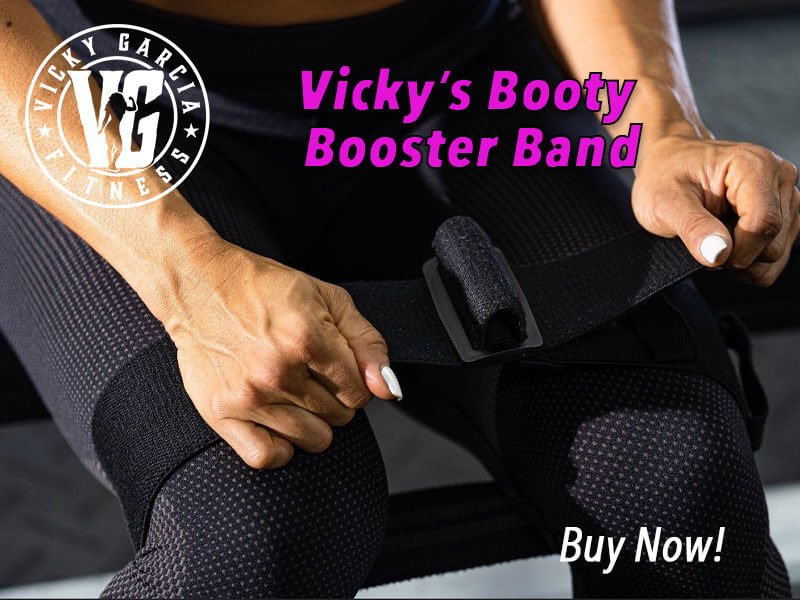 Feel and Look Great! Improving the look of the booty (hips, glutes and legs) is currently the most popular request from my clients. I have been using all different types of resistance bands to increase tension in the butt/leg muscles to cause...
Bring Your A-Game with You no matter where you go! Shop the 6 Pack Bag collection and receive 15% off!
To Order Any Babalu Fashion Item, Please call or text me for prices.